SEE OUR MOST RECENT PRESS RELEASES BELOW
If you want to know WHY Keller Williams associates are able to close BILLIONS of dollars in volume annually throughout the metroplex, look no further than our belief system. This set of ethical standards is the foundation for every successful business that KW has helped GUIDE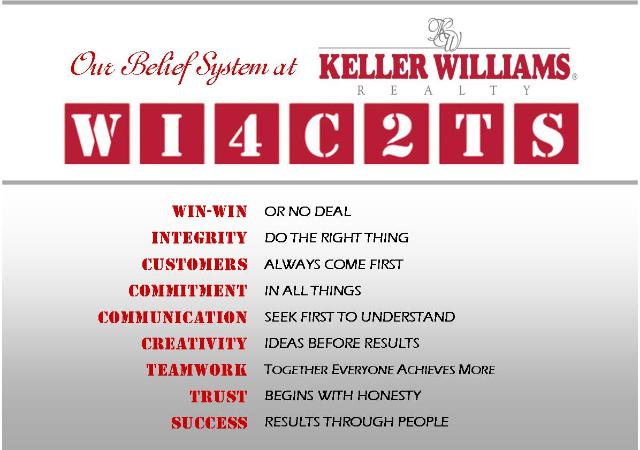 Press Releases:
Keller Williams Extends Lead as World's Largest Real Estate Franchise
Keller Williams Leads Industry with More Top Agent Teams Ranked by Transactions
Keller Williams Named a Top Training Organization Worldwide

---

Keller Williams Realty® Newsroom
Be sure and visit the KW Newsroom - BE IN THE KNOW!

KW Charity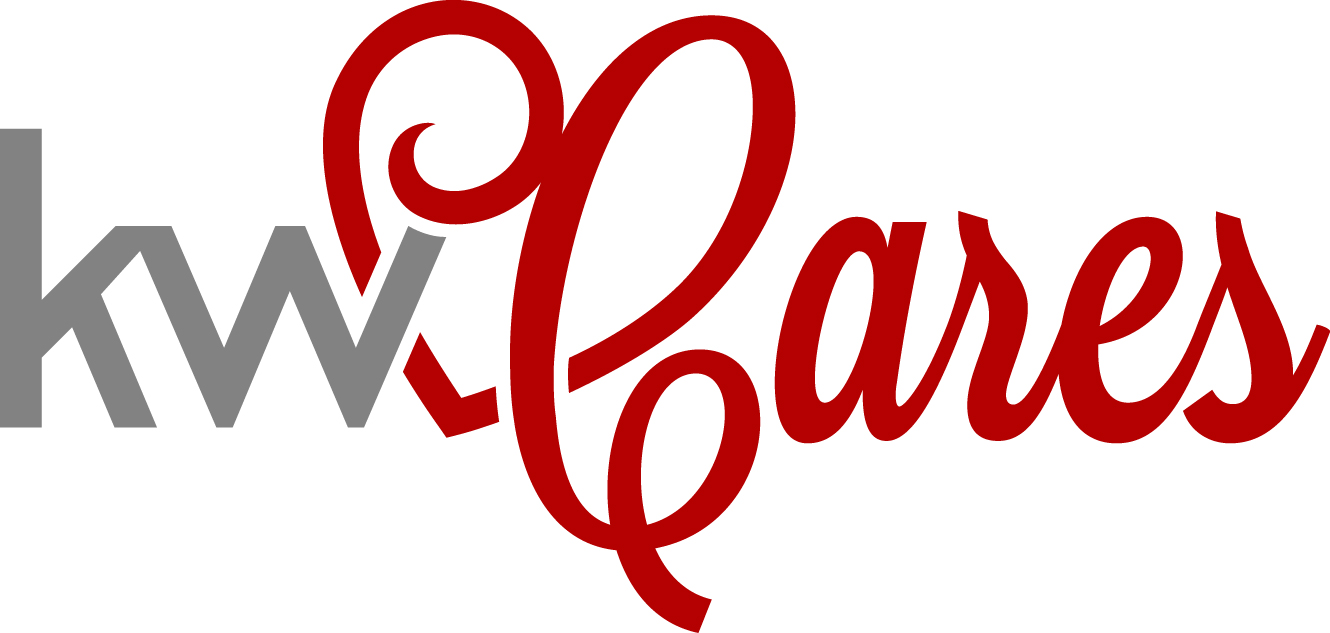 Are You Considering a Career in Real Estate? Are you currently licensed but seek a new place to call home? We are always seeking new talent. Please let me know any questions that you might have. I would be happy to tell you all about our company and how you can benefit from joining to becoming a partner. I will gladly put aside some time to meet with you and introduce you to our staff.
We boast several of the top performing offices throughout DFW.